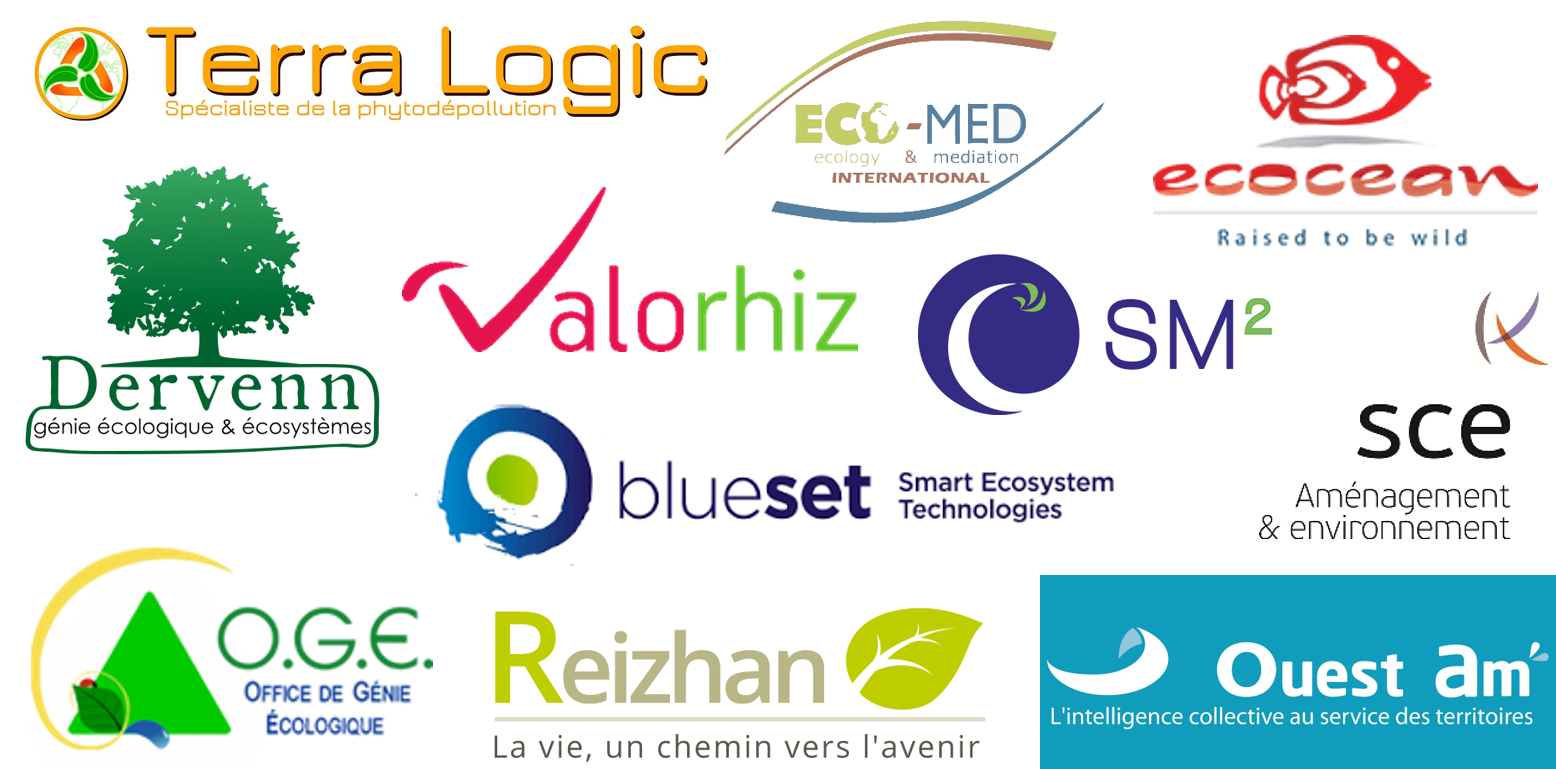 The companies composing LifeSys
Life fonctioning and its development is a complex reality. Understanding ecosystems' subtelity and their multiple interactions is ecological engineering actors' daily challenge. LifeSys has been formed by a few firms belonging to French UPGE, which made the decision to gather and share their skills into this eco-engineering cluster. It gives them the opportunity to take a stand on important projects on both French and international stage.
LifeSys gather 300 collaborators: they cross their skills to protect land, aquatic and sea environment in the France and on the international stage. LifeSys operates a method of project management inspired by the functioning of life systems:
One-single contact
It is a project development expert. This   firm   manages  the   project coordination   and    enables    the client to be touch with  one single contact.
Many skills
Deployment of a complete solution created with local actors and implementation of cluster members' skills: natural spaces creation and preservation, ecological restoration, marine ecological engineering, soils, sensors, biodiversity, phytoremediation, cartography…
Collective intelligence
The cluster seeks the best solutions: expertise, ressources and experiences are shared among the members.
Holistic approach
Ecosystem fonctioning and its interaction with human activity are complex. Thanks to an holistic approach, every dimension of the project (social, economic and ecologic) are embed.
Contact
Thomas REDOULEZ
+33 6 16 97 96 59
contact@genie-ecologique.fr
www.genie-ecologique.fr